Free Freelance Invoice Templates For Your Online Business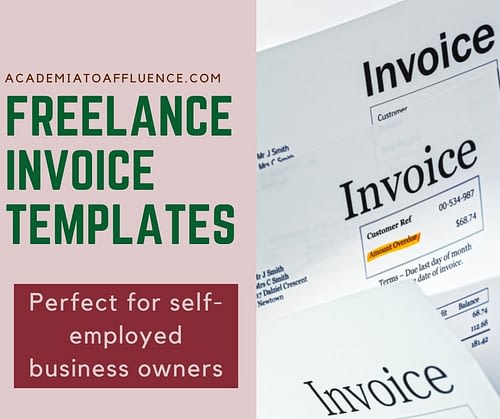 I didn't use a freelance invoice template when I first started working online, though I should have. While it's definitely easier to just drop your client an email saying they owe you $1,500, an invoice makes you look professional and encourages your clients to take the balance owed seriously. This helps ensure you get paid, and paid on time.
Once I finally started sending professional invoices to my clients, I noticed the difference myself. Here are some templates I recommend you use, whether you're a freelance designer, editor, writer, consultant, etc.
Freelance Invoice Templates For Your Self-Employed Business