30+ Editing Jobs You Can Do From Home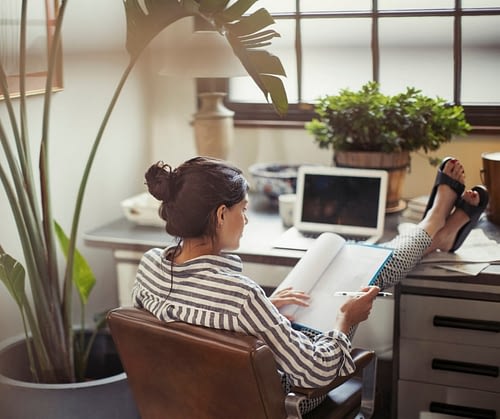 Have a good grasp of English grammar and an eye for finding errors? Looking for remote work? There are TONS of freelance editing jobs you can do to earn money from home.
There were plenty of remote editing jobs long before working from home came into fashion. Now it's easier than ever to get into this booming niche.
Here's a quick look at the freelance editing market today, and a list of 30+ editing job opportunities to check out. But first, let me answer a couple of pressing questions:
Can You Get Online Editing Jobs With No Experience?
Why isn't everyone a freelance editor these days? Because most people think they need some special editing experience to get into this niche. In reality, all you need is a university degree and talent with the written word to find editing jobs — No special training programs or certificates needed. If you have an education, you have all the skills you need to freelance online.